Newswatch's latest survey shows that the BBC continues to ignore the case for withdrawal.
Only 513 words in 13 weeks of the Today programme were 'come-outers' talking about their views about withdrawal. That was only 0.7% of the EU output.
There were only six such contributions, despite this being a period when the topic of withdrawal was central to the political agenda as David Cameron began negotiations for treaty change and UKIP secured 25% of the poll in local elections.
Today also failed to ask Conservative contributors about their attitude towards EU withdrawal. It was estimated during the period that one third of Conservative MPs had come to support withdrawal, but those who appeared were asked only about renegotiation. The report shows how the main thrust of Today's coverage was to show that there was a return – possibly to a worse level than at any point in Party history – to Conservative infighting over the EU. Today continued to present Euroscepticism in all its forms through the prism of 'Conservative splits' – as it has done for the last 14 years of Newswatch reports.
The full report can be read
here.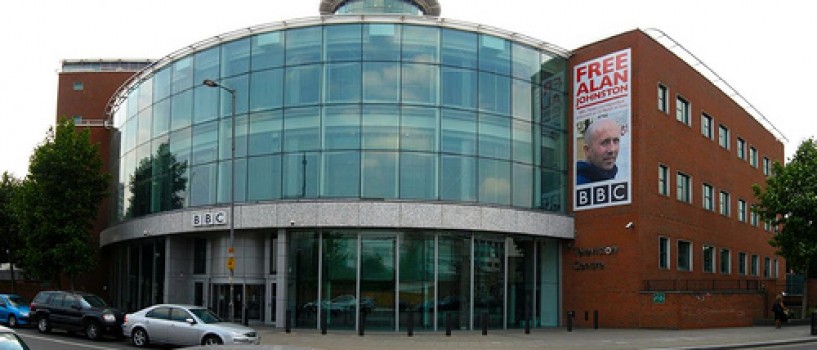 An ICM survey has found that 40% of those questioned thought the BBC was biased in its news coverage.
took part wanted the £145.50 licence fee reduced or scrapped. Fewer than 10% wanted
the fee to be increased in line with inflation when the BBC Charter was renewed in 2016.
Another finding was that around 66% wanted the BBC to takes advertisements in order to
generate revenues for itself.
funds – worth £3.6billion a year – could be shared with other broadcasters unless the BBC
becomes 'more transparent' and changes its 'culture of secrecy'.
news organisation. Lord Hall, the BBC director general, pledged greater transparency in
dealing with mistakes of impartiality when they happened.